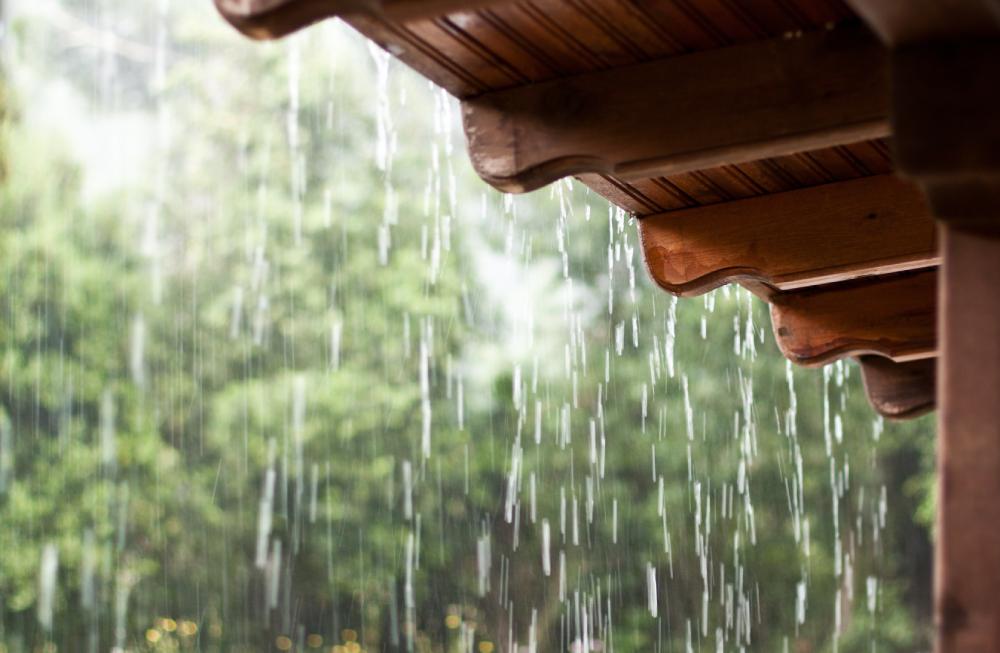 New England experiences frequent severe storms ranging from snow and ice to rainfall and flooding. Winds in these storms can sometimes be as high as 70 miles per hour, causing heavy rainfall and flash flooding. The results of these storms can be deadly, destroying both life and property without warning.
Call Initial Response Restoration to remove and cleanup water and debris immediately following a flood or storm.
Burst Pipe Damage Cleanup
Burst pipes cause water to flow into your home, which can lead to flooding and damage to floors, ceilings, walls, wiring and other structural components. The moisture can cause mold growth if it's not cleaned up properly. 
Initial Response Restoration will respond to burst pipes 24/7.  Contact us for an evaluation.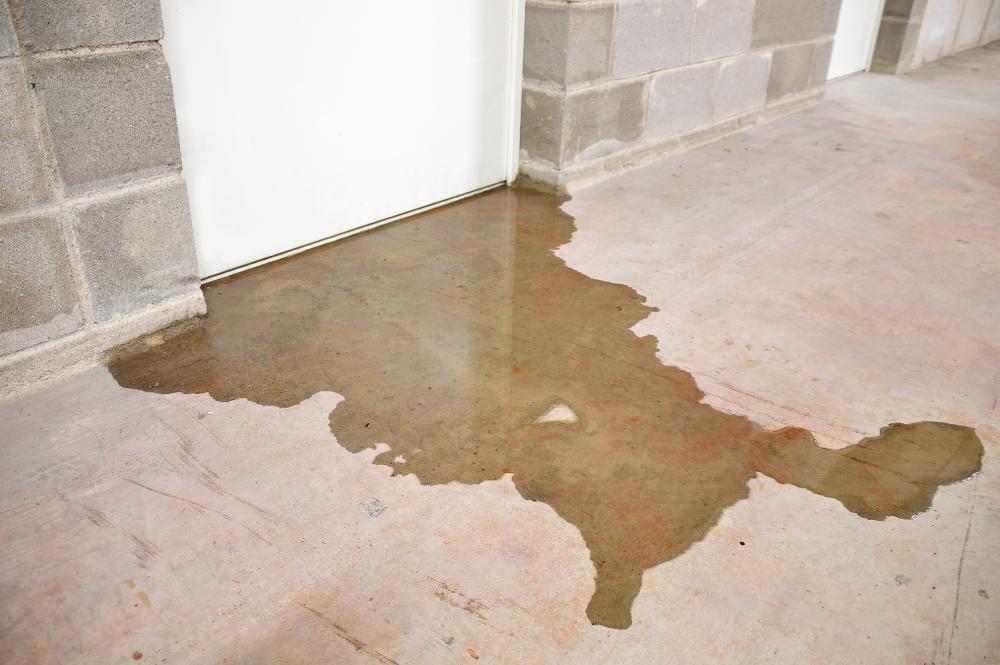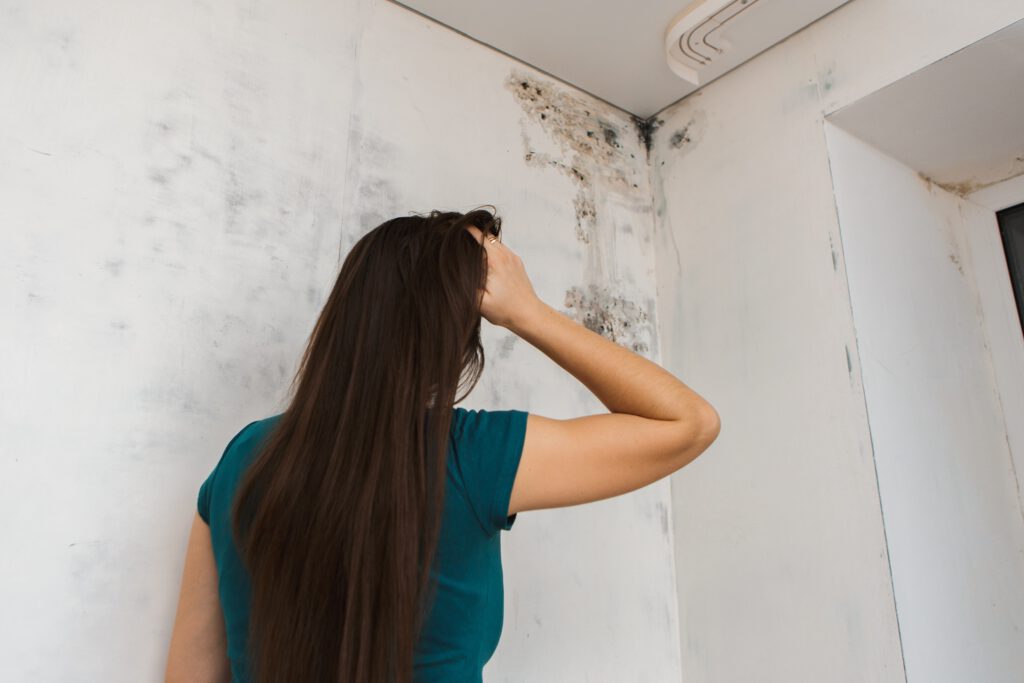 Water issues not handled in a timely manner can lead to secondary damage such as microbial growth, as well as cause structural components to lose their integrity.
Initial Response Restoration IICRC certified technicians follow industry best practices to properly remediate any mold that has infected and return the property to a pre-loss condition.
Water Damage Restoration Process