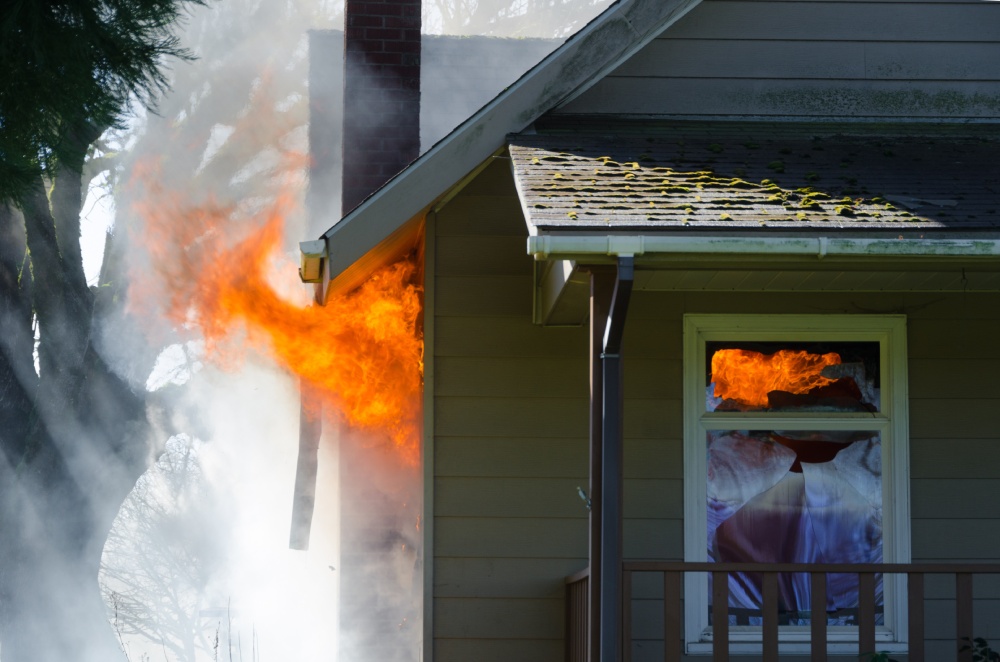 Initial Response Restoration specialists provide fire-damaged restoration services for both homeowners and business owners. Our crew addresses the fire damage in your home and creates a plan that will eliminate odors, restore your salvable contents, and minimize future damages to your home.
We have helped property owners recover from its destructive forces, providing 24-hour disaster response services to help you get back on track ASAP.
Call Initial Response to restore your property to pre-loss conditions. Our fire damage and smoke cleanup crews use specialized equipment and chemicals to penetrate cracks and crevices to neutralize and remove smoke and soot odors.
Our smoke removal and fire cleanup process so that the damage will not become permanently embedded in your structure, appliances or belongings.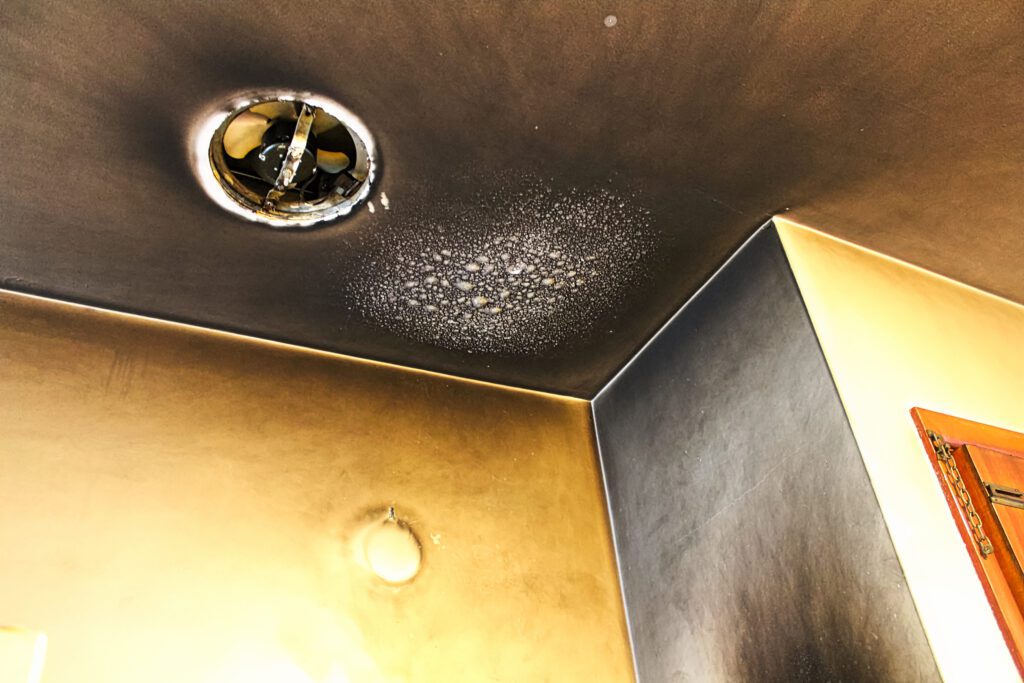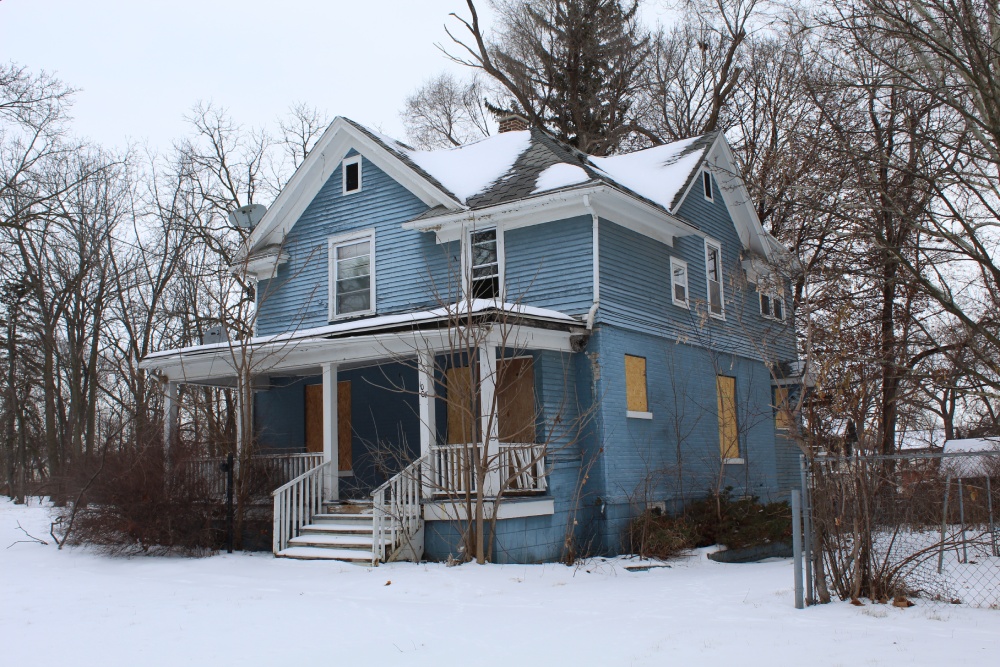 Emergency Board-Up Service
During a fire, a lot of heat is produced. The heat from a structural fire can cause a significant amount of damage to your home, from shattering glass windows to severe roof damage. Board-up services play an important role in preserving the home from further damage or vandalism until it is restored or someone new buys the property.
Fire Damage Restoration Services