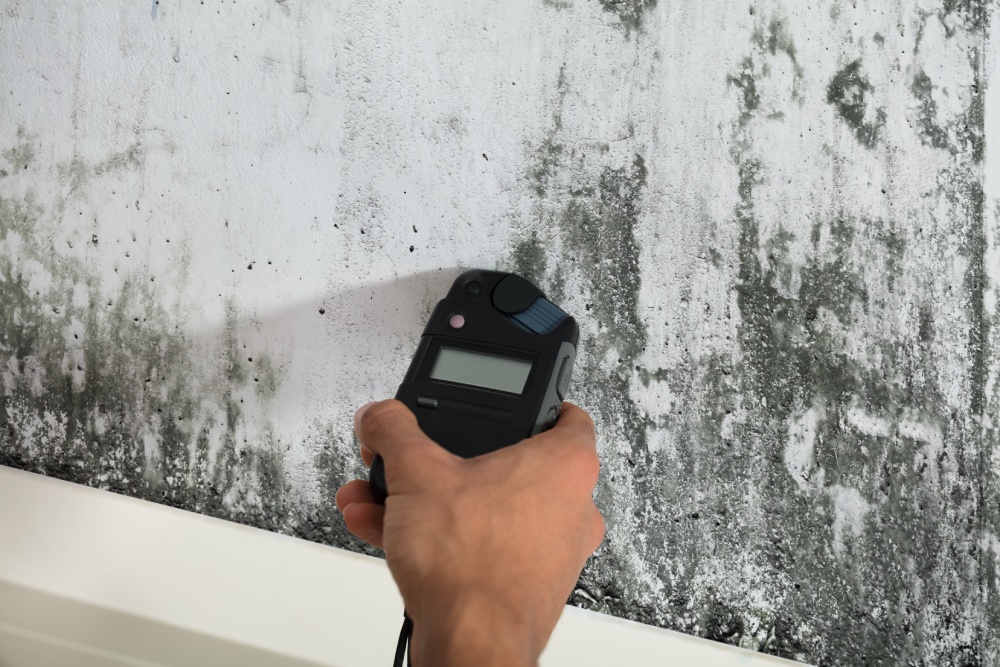 A home mold test is an inspection to detect the presence of water damage and mold growth on building materials and personal contents throughout a home.  A mold inspection consists of a visual inspection for mold growth, moisture mapping for hidden leaks, air sampling, surface sampling, and checking the air conditioning for mold.
Initial Response Restoration assess the situation and provides you with the best action plan for mold remediation. We stop mold in its tracks and prevent it from spreading throughout your home or office. 
Our IICRC certified technicians will determine the mold's source and then use EPA products to remove.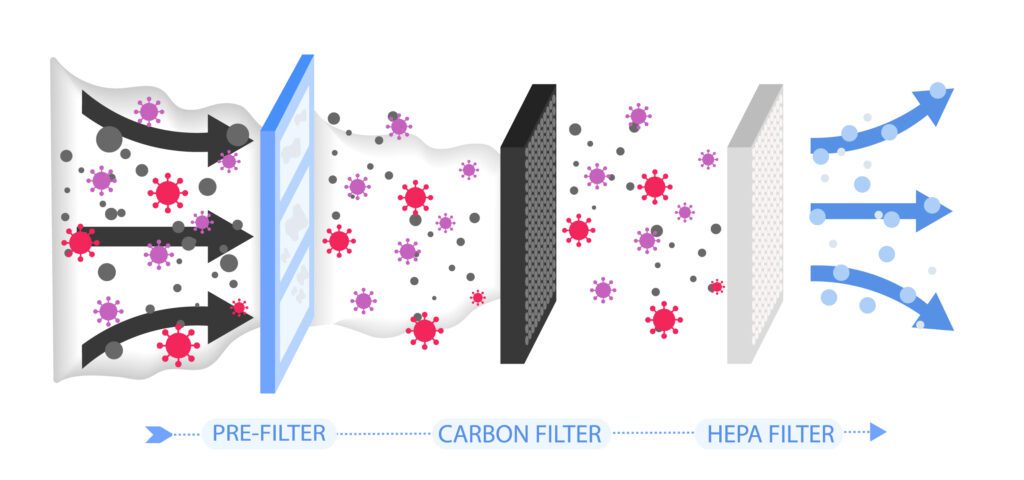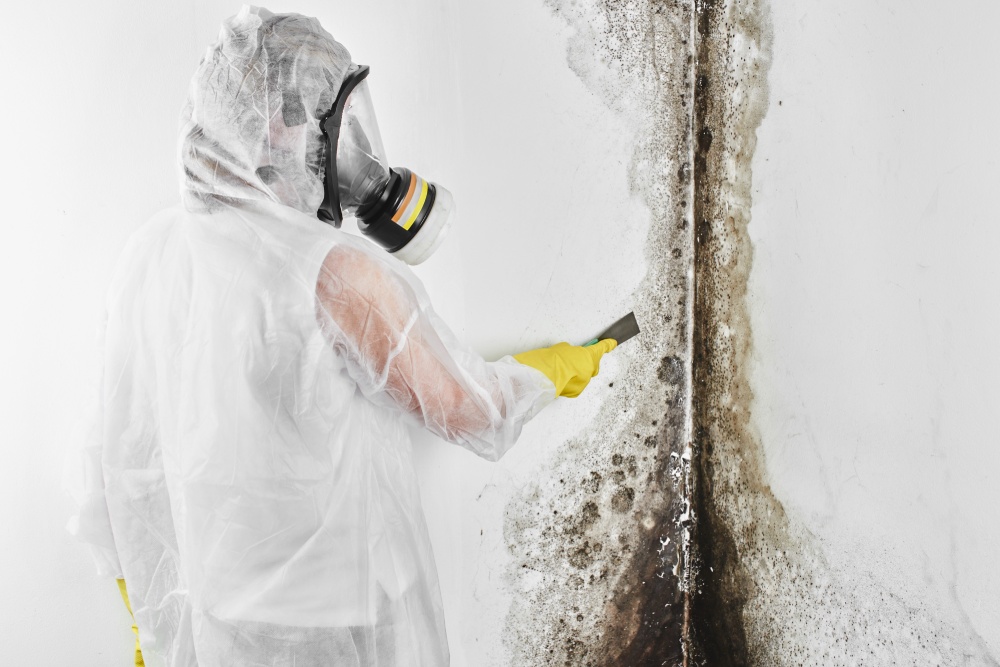 Initial Response offers the most comprehensive mold decontamination service for homes and commercial properties. Our equipment, expertise, and experience will remove mold from indoor air and surfaces to restore indoor air quality to safe levels.
Our mold removal technicians follow our methodical and well-planned mold abatement and remediation process to clean up mold and repair your property to your satisfaction.