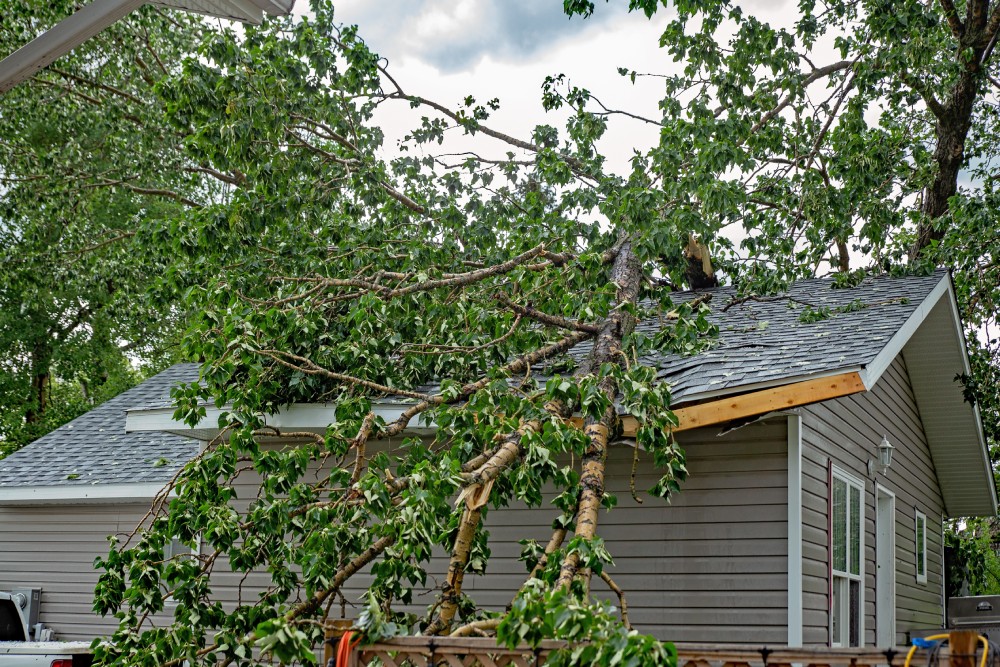 High winds can rip trees from their roots, tear shingles off your roof, break windows, crack siding and gutters and cause many other damages. Immediate repair actions become crucial to minimize further damage from occurring.
Initial Response has been providing residents with professional wind damage repair, restoration and clean up services. We have a 24/7 emergency storm response team that can reach your property in under an hour.
For property owners it's important to address water, flood and storm damage as soon as possible to prevent greater water damage like structural and mold damage. Initial Response Restoration is a leader in the water damage restoration industry and has experience restoring residential and commercial properties from water damage caused by natural disasters.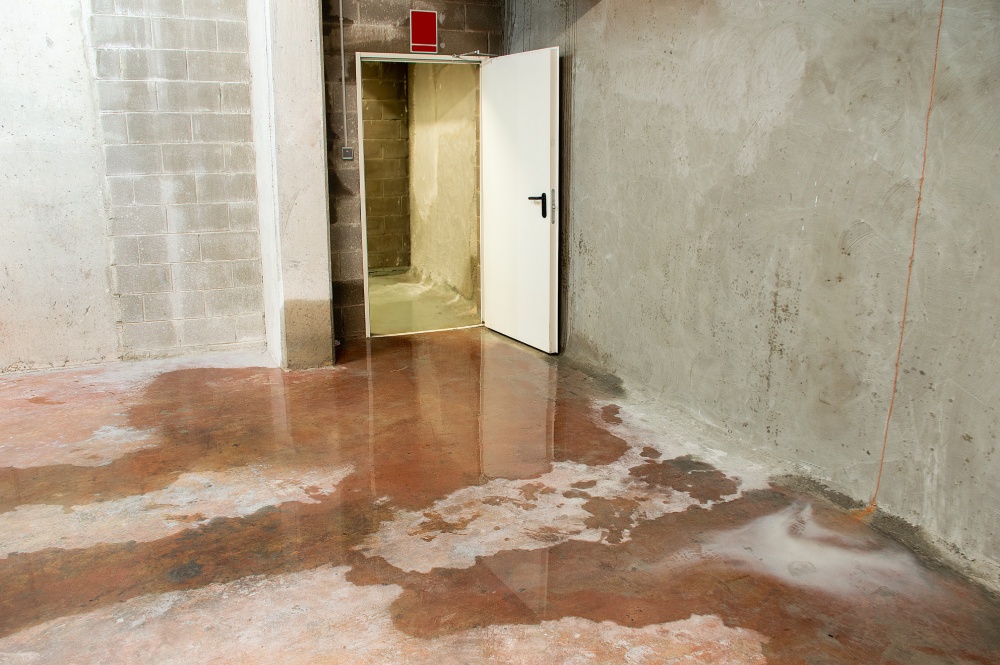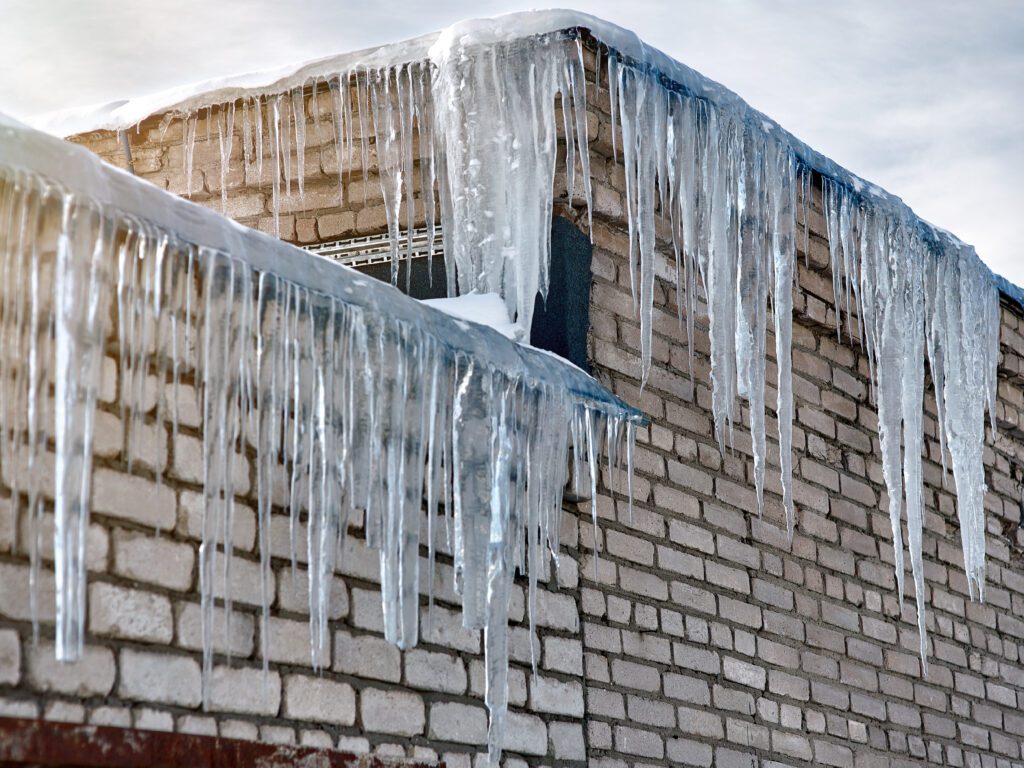 When winter storms and freezing temperatures hit New England, your home may be at risk. The combination of snow and freezing temperatures can cause some ice formation on your roof and gutters, which may lead to interior water damage from an ice dam, or the possibility of a gutter coming down from the excess weight.
If disaster strikes and you need an emergency roof tarp, Initial Response Restoration is the place to go. We use 2 methods to protect your roof. Invasive is utilized if the roof system is being replaced and non-invasive is used if the roof is to be salvaged.
We offer emergency roof tarping services that can help save your home from further damages until you can get a proper repair or replacement.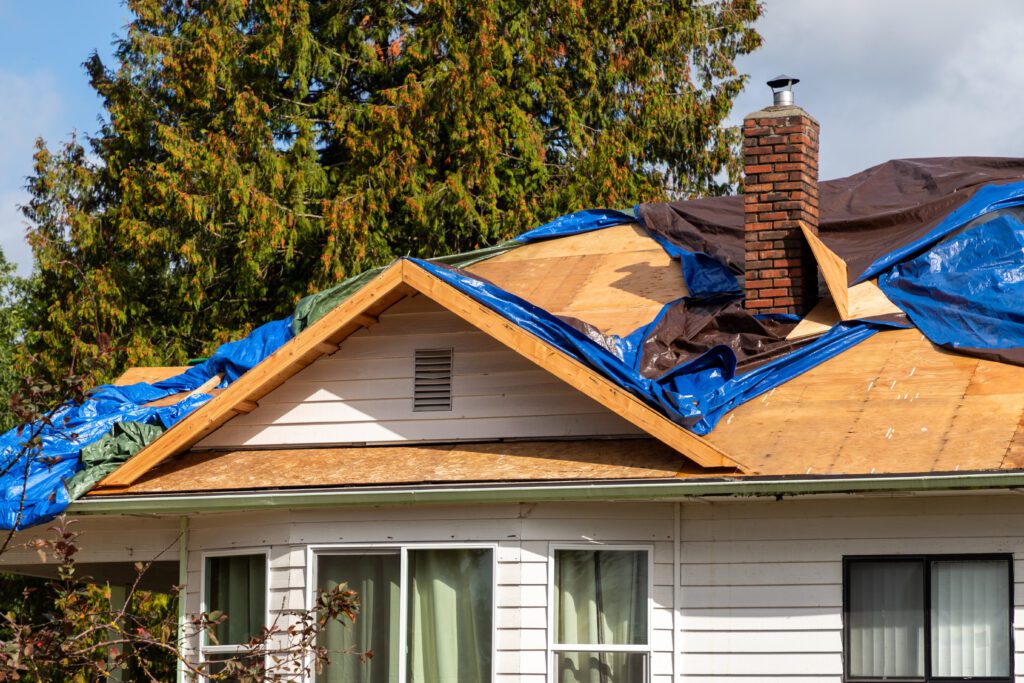 Storm Damage Restoration Process