About Initial Response Restoration
We Restore
You Recover
Disasters are not often planned, but they happen everyday. Everything from floods to fires and even severe storms, they can put your life on hold indefinitely until the structure is restored to its previous condition.
Initial Response Restoration has over 10 years of experience in the disaster recovery services. Returning your home/work with peace of mind is our top priority.
Initial Response Restoration has established relationships with local and national property insurance companies. We can help you file your insurance claim and bill your insurance company directly.
Available 24/7 to Meet Your Needs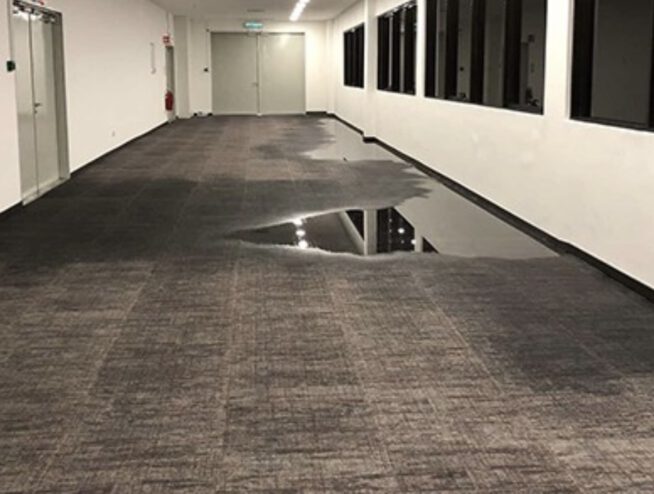 By employing thermal imaging cameras, we can pinpoint the source of water and begin repairing the damage.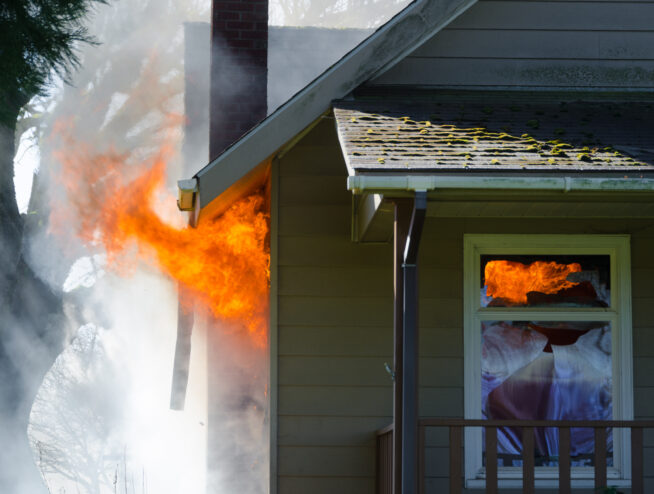 Immediate action by a disaster restoration team is needed in order to save and return the structure to its original condition.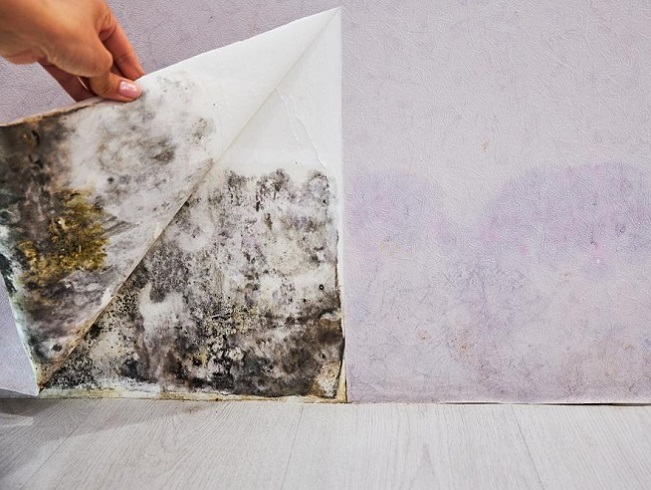 Mold can occur when any presence of moisture is left unattended in your home or business. Mold can cause long-term health issues.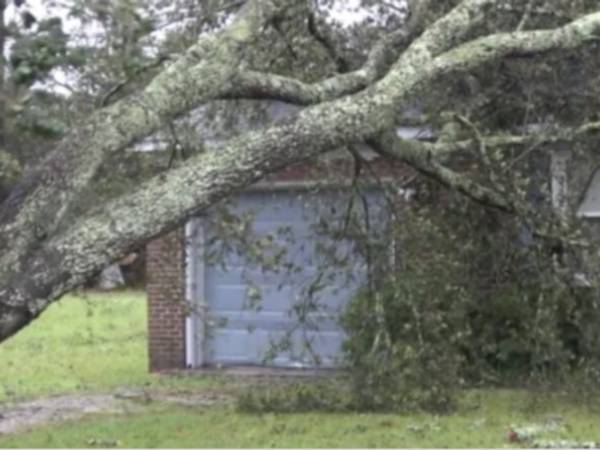 There's never a good time for a storm to hit, so our team is ready at any time to respond to requests and provide disaster cleanup.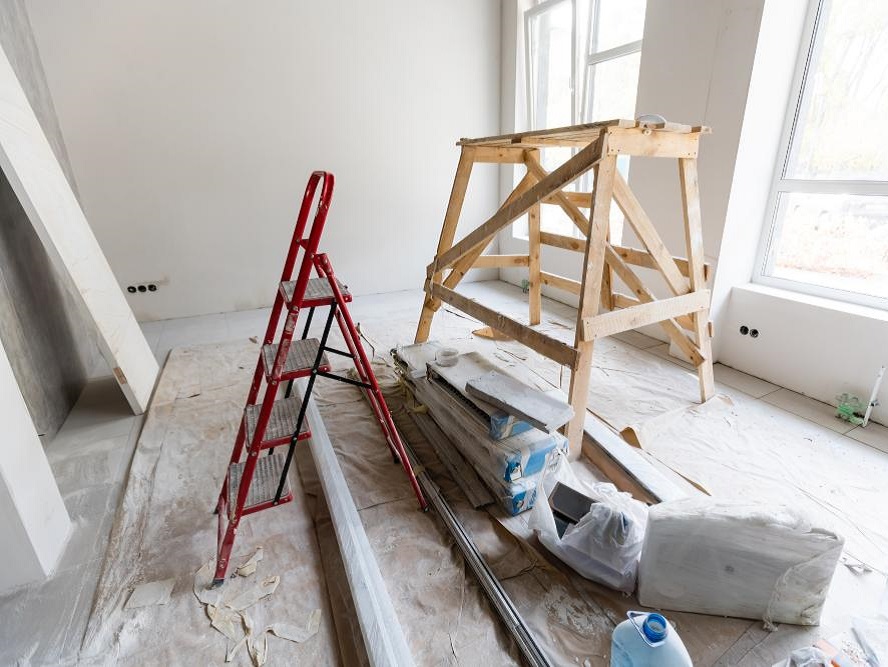 We work closely with insurance professionals and claim adjusters to expedite the home restoration process and get your home back to its normal state.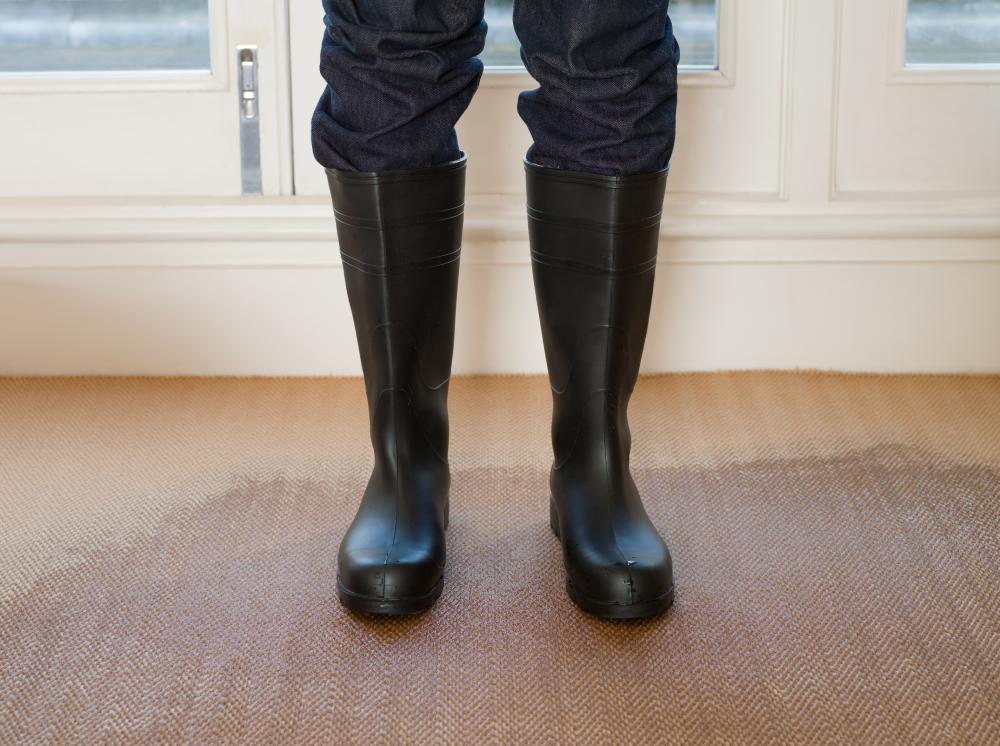 Our services don't end there. We help file your insurance claims as well as handle day-to-day contact with the insurance company.
TESTIMONIALS
Success Stories
I had a small roof leak and really had no idea. Overtime mold grew in my attic and it was starting to concern me. I called Initial Response to come conduct an inspection and tell me what needs to be done. Immediately the gave me a game plan, price, and were here in the same week to do the job. Mold is gone, roof is fixed, and i am very pleased with their services! Highly recommend them to anyone with mold in there home or business! 5 ⭐️
Chelsea
Nick & Isaac were FANTASTIC! They responded to my flooded basement few hours after the initial flood. They cleaned everything up and starting drying the area out immediately. After removing affected material they handled the reconstruction side as well. Overall wonderful job, and I recommend this Restoration company to anyone who encounters any type of disaster!
Ryan
I had a fire in my kitchen that I didn't catch right away and caused soot & smoke damage to my ceiling, walls, cabinets and any items I had laying around kitchen. Nick & Isaac came in and gave me a whole rundown how they were going to clean this up. Great job cleaning my entire kitchen and everything I had in it whether it was affected or not! I did not want to rip out my kitchen because it was custom built cabinets my family had installed so we wanted them saved and Initial Response did so! I highly recommend this company to anyone who experiences Water or Fire damage.
Joe
Very professional!  They handled all the claim work and also made sure I got nothing but the best! Great business would recommend to anyone!  Thank you!  Beyond 5 stars!
Randy
We had a water leak inside the back wall. This was down the wall and under and across the floor. There was lots of mold that had accumulated on the wood wall and studs. They did a great job. They explained everything that had happened and what work that would had to be done. They did a very professional job and clean up when it was completed in 2 days?
Tom
This company was honestly amazing. They stayed with me through the whole process and was there anytime i needed them most. They were super professional and so kind, I will definitely be recommending initial response to all my friends and family! Thank you Nick & Team!
Melania