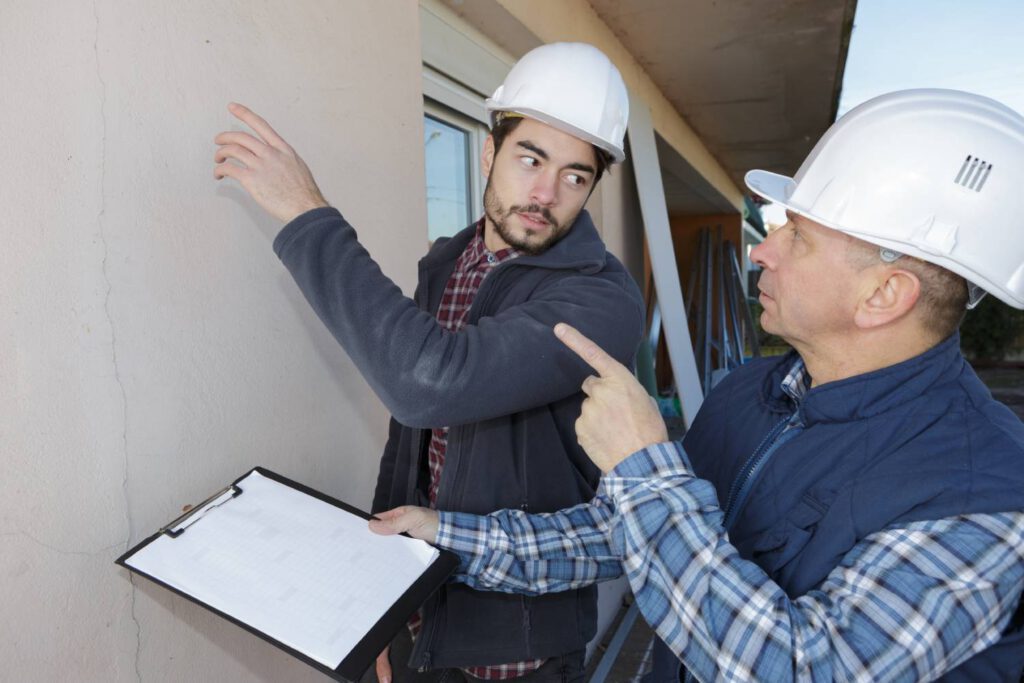 You can go through your whole life without ever needing to make insurance claim and then suddenly, disaster strikes. When you call your insurance company to report the damage, they will send out an inspector. This professional works for them, not you. It will always be in your best interest to immediately hire a restoration company who will also inspect the damages.
Initial Response Restoration is highly skilled in all types of construction. Damage isn't always visible and often overlooked by inspectors.
We understand that the insurance claim process is not an easy thing to go through. It can be intimidating and there is a tremendous amount of paperwork and information involved.
This is why we are there standing by your side during the entire claim process to answer any question.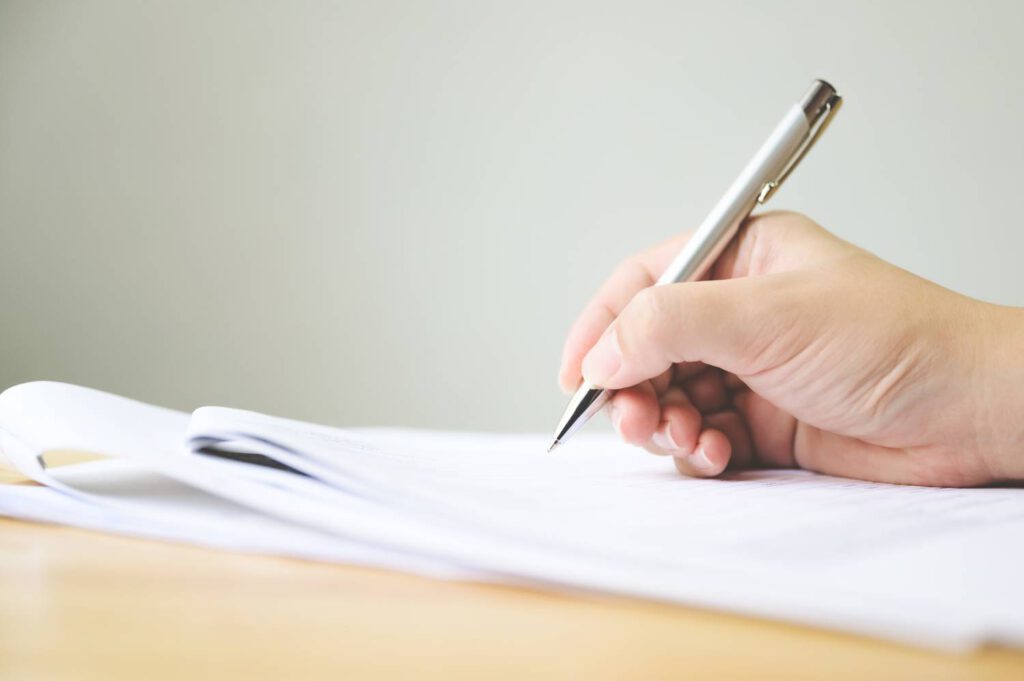 Examples of Other Services Offered